SECRET SANTA GIFT IDEAS
Secret Santa. The bane of many employees' existences in December. It's just your luck that you'd get the weird colleague whose name you didn't know until now. But have no fear – I've compiled a list of non-specific secret santa gifts you can find for under a fiver. These are great gifts for stocking fillers as well!
---
yoga dogs book – £4.95 from PrezzyBox.com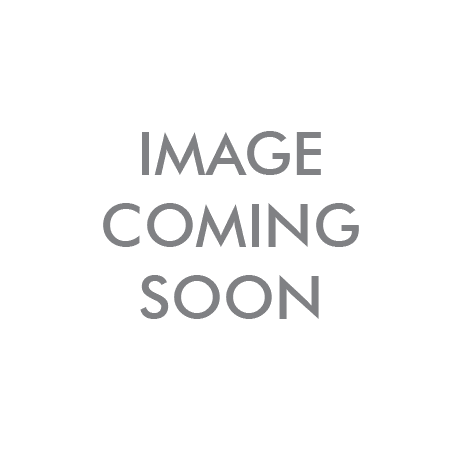 ---
Those were just some ideas and some websites that are great for unique (and cheap) gifts. Let me know what your secret santa plans are!
---
---